BUILDING SYSTEMS 
& FULL SERVICE DESIGN AND ENGINEERING
At Caribe Building Systems we aim to improve the affordability of homes through technology and smart construction.
We provide many products and services with different expertises.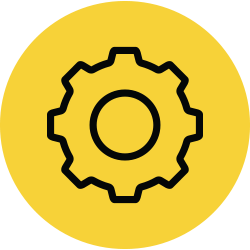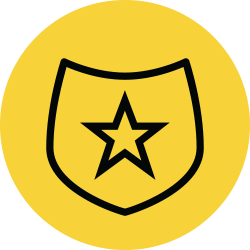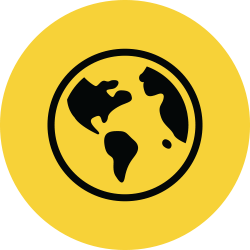 BEING INNOVATIVE AND Generating New Ideas. Solving Big Problems
Light steel framing technology, also known under the name of cold-formed steel structures, is a construction technique that is already widely used in numerous countries. In Europe, especially in Belgium and the Netherlands, steel constructions are gaining in importance. This method undoubtedly has many advantages. Check out the video to discover more.
See some of our projects below.
ANY QUESTIONS?
FEEL FREE TO CONTACT US